Hello all you lovely people. As always, my mood lifted after reading all your comments. Thank You so much. I have had mixed feelings about today. Went to the doc's this morning and got this "bad boy" checked out. Never got the answers I was looking for. Tried to persuade him to give me a wee liquid solution to desolve it, then I'd be on my way!! lol.
He just laughed then quietly explained the "bad boy" was in fact the end of my liver! Hmmm. I have to get tests done at the hospital. He has put through an urgent request so hopefully It will be quick.
I was a bit wobbly and teary and extremely sore after he had finished so I let work know that I had to go home to bed and that's exactly what I did. Got all cosied up under the covers and slept for hours! I did totally freak out and had hoped for a different result, but hey, what will be will be and it must've turned out this way for a reason.
Since these tests might not be for a week or two yet, I am going to carry on as normal with my fav journal. Hopefully finding something a lot happier to talk about! lol ;-) Take Care, Back Soon. xx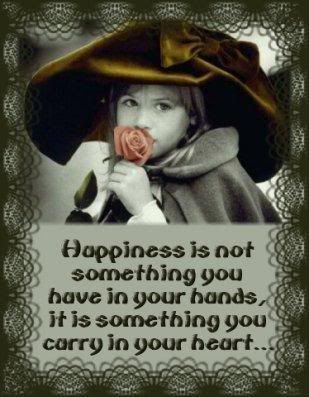 Tags: A Wee Worry Update!