Here are a few more poems from my book, A little cheerier too! lol.xx
My Wee Treasure
It takes a lot to be understanding,
It takes a lot to have such faith,
In the past I had nothing,
But with you, I now have strength.
You have shared all my troubles,
You have stayed with me throughout,
All the times that i have struggled,
With all my pain and all my doubts.
And now I've learned to be more open,
Having faith strong enough for two,
Knowing that you'll be by my side.
I'm giving all my love to you.
It takes a lot to hold out your arms
And welcome strangers In.
Now I know that I'm In your arms,
My life can now begin.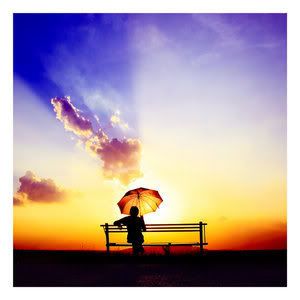 Little Lady
Little lady, You've gone and I don't know what I should do.
I'm sorry, that I've not been straight with you.
I kept back something, that I could never say,
And now I'm going to tell you,
Because I can't be without you one more day.

And that's, I love you. I miss you
I want to share my life with you again.
Little lady, please forgive me,
I hope that we'll be more than just friends.
I'll never leave you, or deceive you,
I'll always be there when you need me.
Little lady i ask you please.......Once again.
Treasure
Cuddly toys and a china doll,
A picture of simba hangs on the wall.
Disney books all over the floor,
Her dressing gown hangs on the back of the door.
This loveable squeezable daughter of mine
demands my attention all of the time.
She'll bite and she'll nip and she'll slap really hard.
My voice echoes loudly "No Treasure" "That's bad".
At just 2 years old, she's too clever for me,
With "Thank you" and "Sorry" and "Oh Mama Please".
When i cough, she appears and slaps my back.
When I shout she protests "No Mummy! "Smack?"
On my knee for a cuddle, Its "Mummy", "Love you".
If she's just been in trouble, It's a big kiss too.
My baby's a charmer, with huge blue eyes,
A beautiful smile and comical sighs.